La Bête… was born in October 2010. Deep down, I have always been an artist at heart, with an intense creative energy. Simply looking at a piece of metal or at a gem would inspire me new ways to transform them into original ornaments.
Throughout the years, I have accumulated a number of different interesting materials to work with such johanneas wood, leather, gems, beads, furs, and many objects, new or second-hand, that were begging to be upcycled. In October 2010 I opened the door to the beast inside of me and let it express its artistic force and its emotions through the creation of unique jewelry.
La Bête… uses diverse materials during the creation process, which differ according to the mood and the inspiration of the moment. Wood, leather, metal, fabrics, feathers, plastic, glass…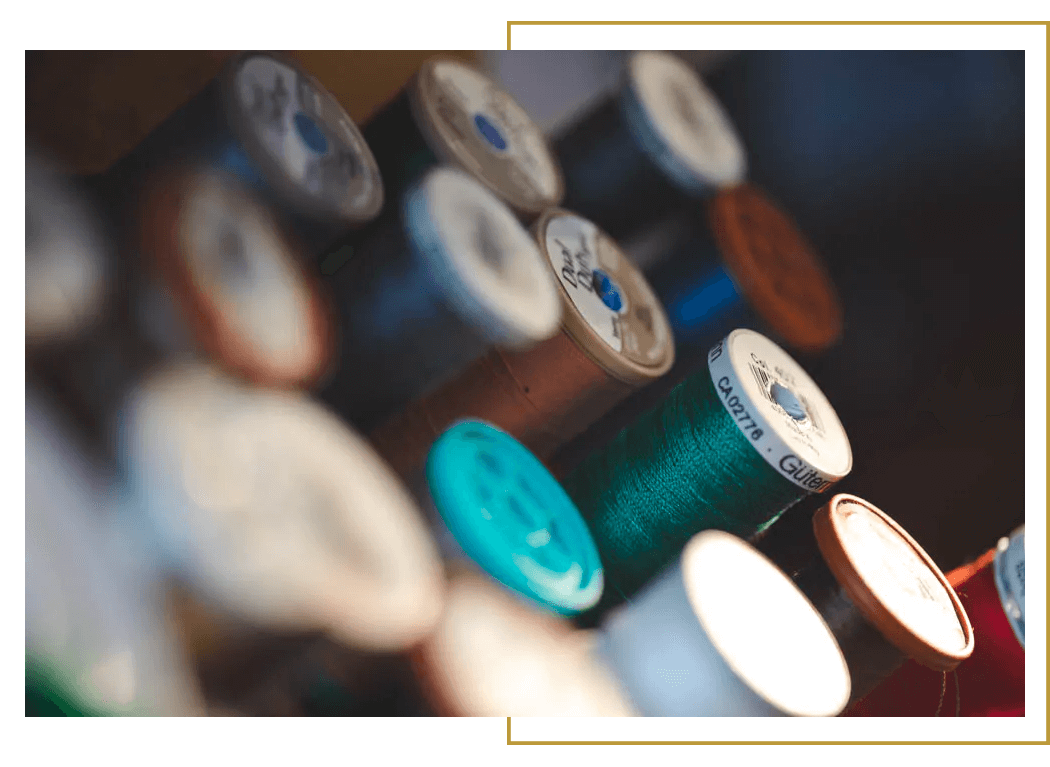 I don't plan my creations in advance. It's when I sit down in my studio that I get my inspiration and that the creative process begins. It's a surprise every time! No two pieces are the same. It's important for me to create unique works of art in order to really represent the emotion behind every creation. I prefer to give a raw finish to my works, so that they better illustrate the authenticity of the medium that I used. That is how my creations' finish leaves an unforgettable impression.
Originality and eccentricity are my motto. La Bête believes it is important to be unique. Wearing a La Bête… creation is to be proud of your identity and wanting to share it with others. Already at around 10 years old, I was already making jewelry pieces. I dreamt of displaying my creations in fairs. I deeply believed that the pieces I created were unique. Throughout the years, a multitude of life events, such as the birth of my two daughters, have nourished the Beast inside me and have revealed a new sensibility. A sensibility that manifests itself in a balance of elegance and "rebellion". A jewelry piece can be classic while having an accent of originality.
It is with this sensibility that La Bête… creates unique and original pieces that represent the equally unique individuals who wear them.
To wear a creation by La Bête… is to reveal a part of your personality.